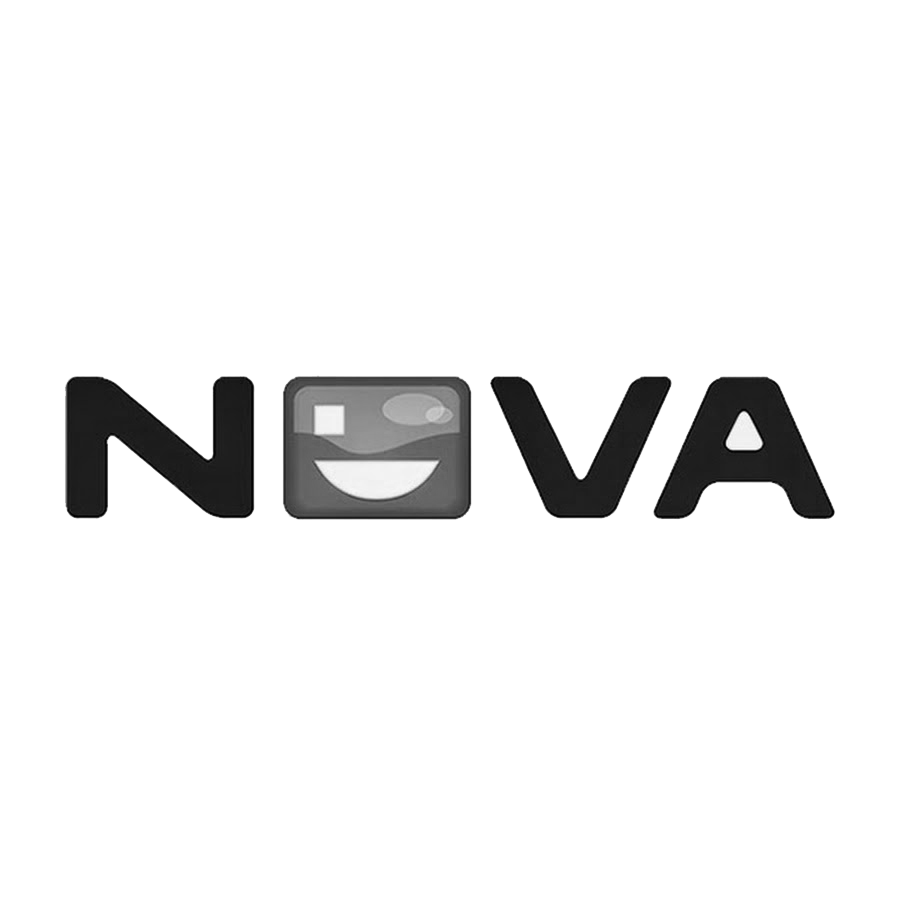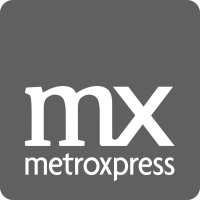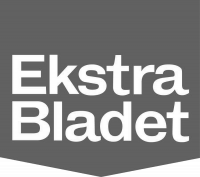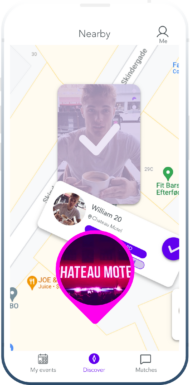 See who is single within the venue

See others in the same place & meet instantly
Want to meet again? We got you covered!
See what your matches are up to!
Get suggested events based on where your matches are going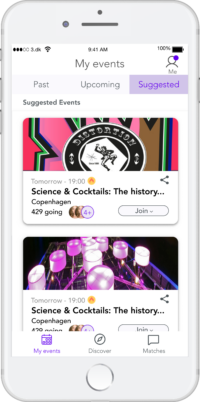 Krown is a danish founded company and was developed in New York City in collaboration with Professors from Columbia University. Our vision is to change the way people interact – one meeting at a time!